Let's get organised for Christmas! If you purchased a planner from a previous year, you can simply buy the upgrade (includes cover and calendars with this year's dates) and print the other pages from the file from last year.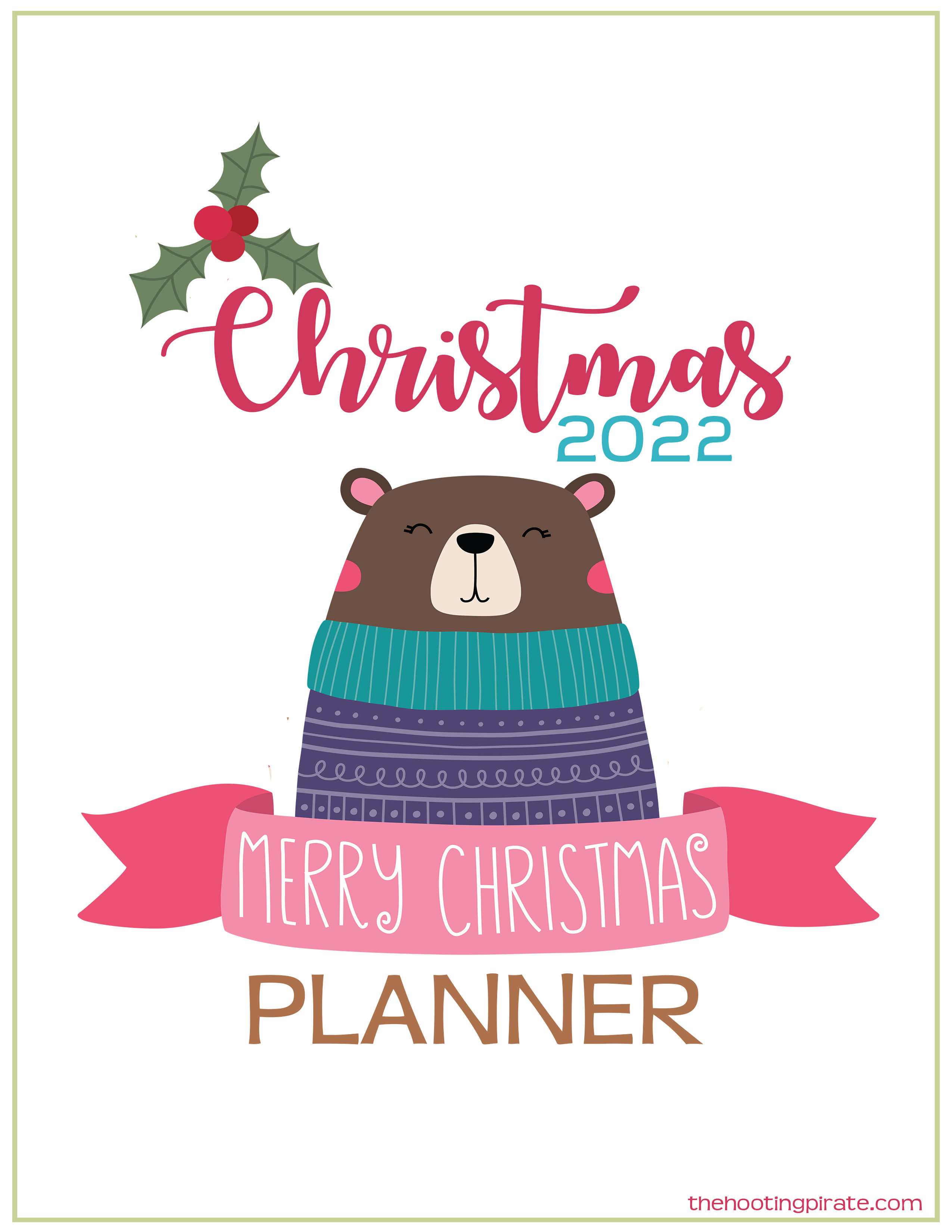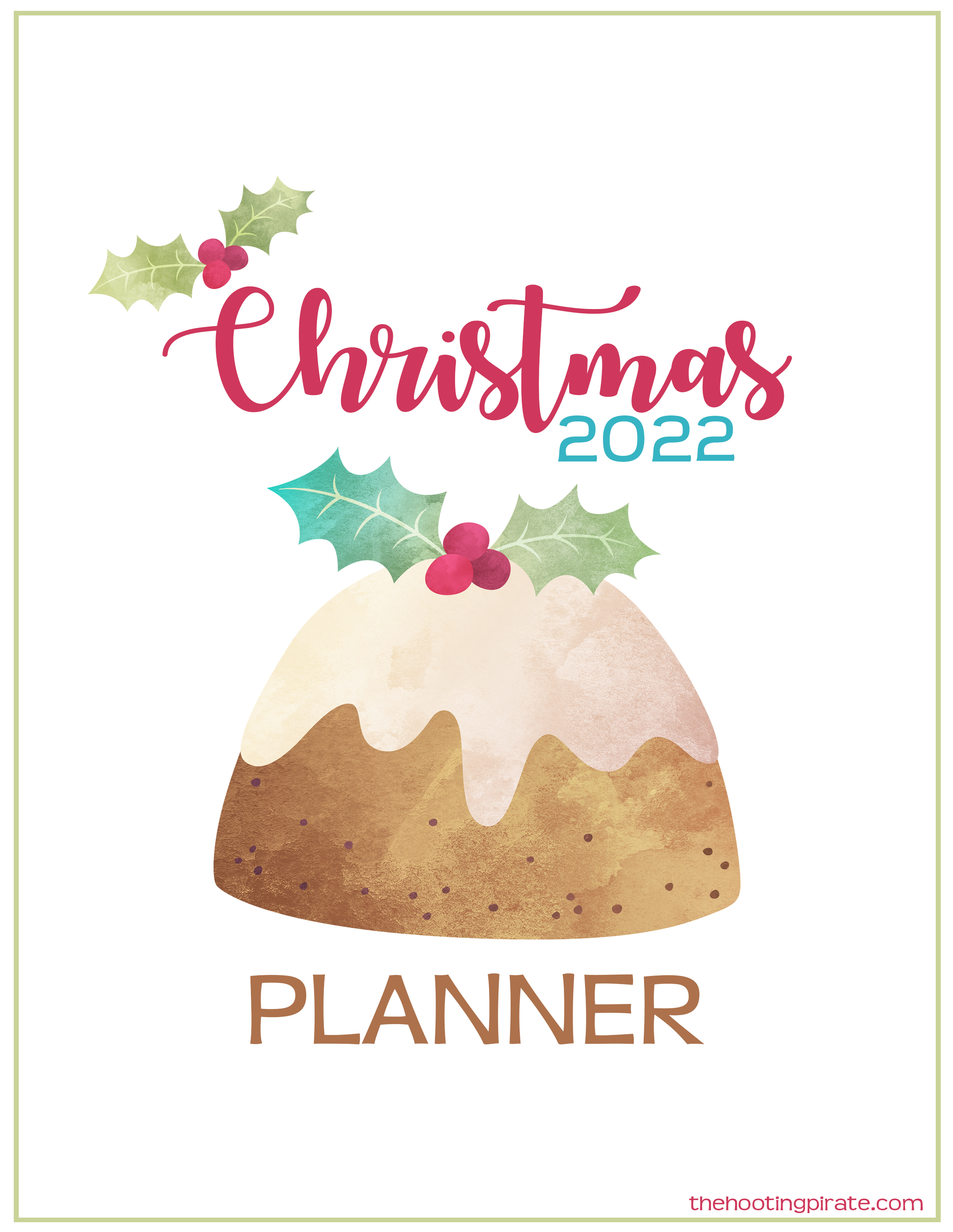 This upgrade is for people who have previously purchased a Hooting Pirate Christmas Planner!
It only has 7 pages: a 2023 cover plus December and November calendar pages.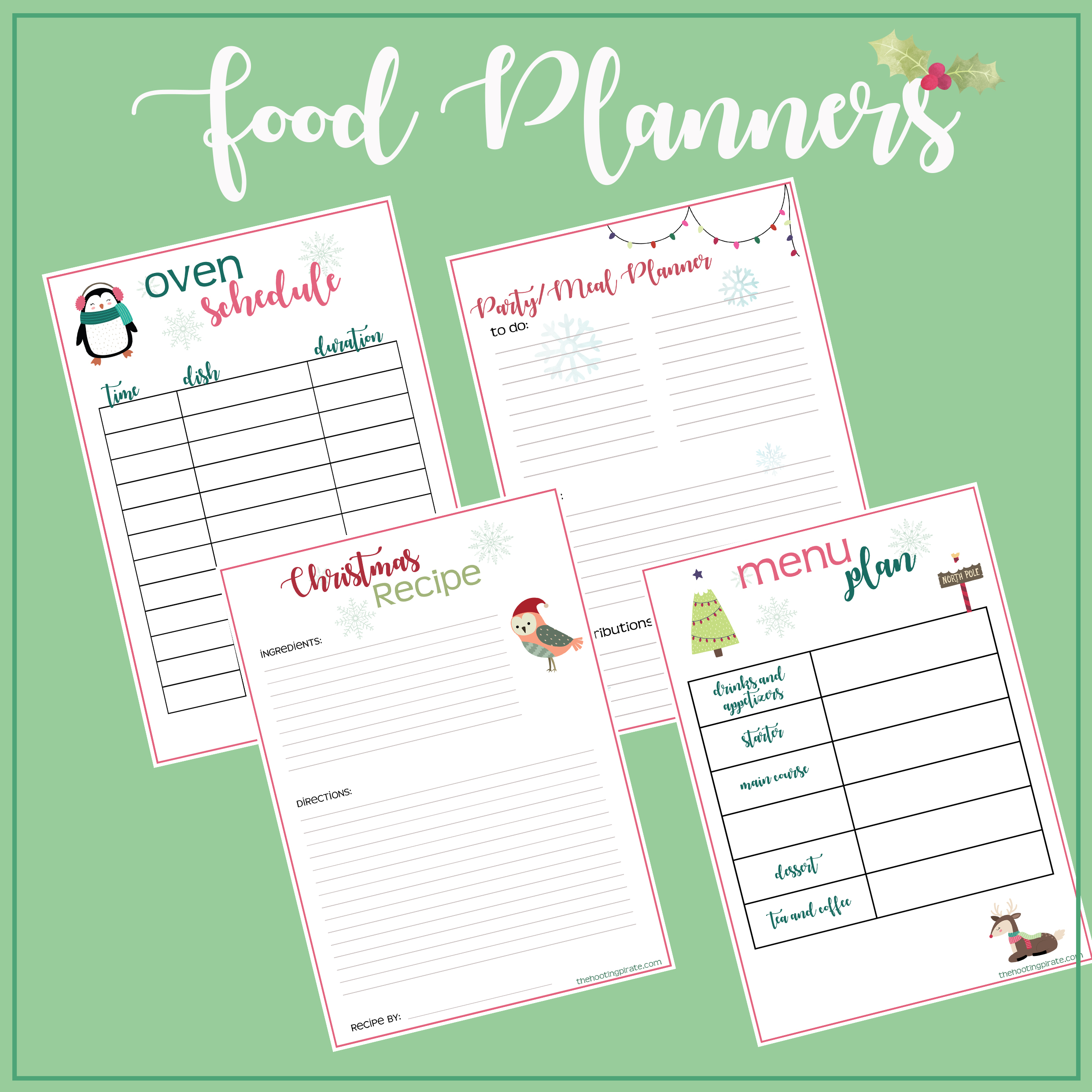 Don't forget your matching stickers.