Let's get organised for Christmas! If you purchased a planner from a previous year, you can simply buy the upgrade (includes cover and calendars with this year's dates) and print the other pages from the file from last year.
NEW THIS YEAR: FOOD  and MENU planner add ons!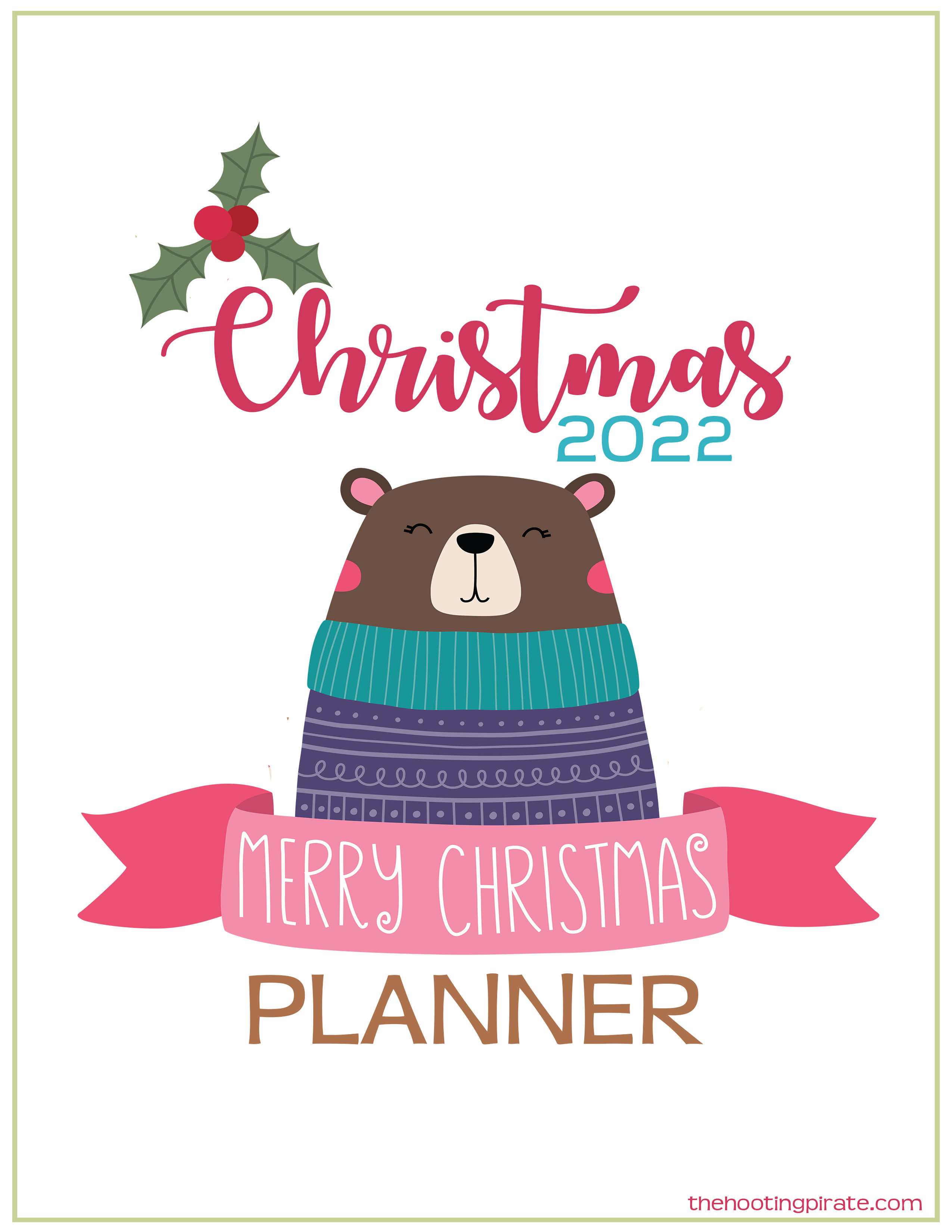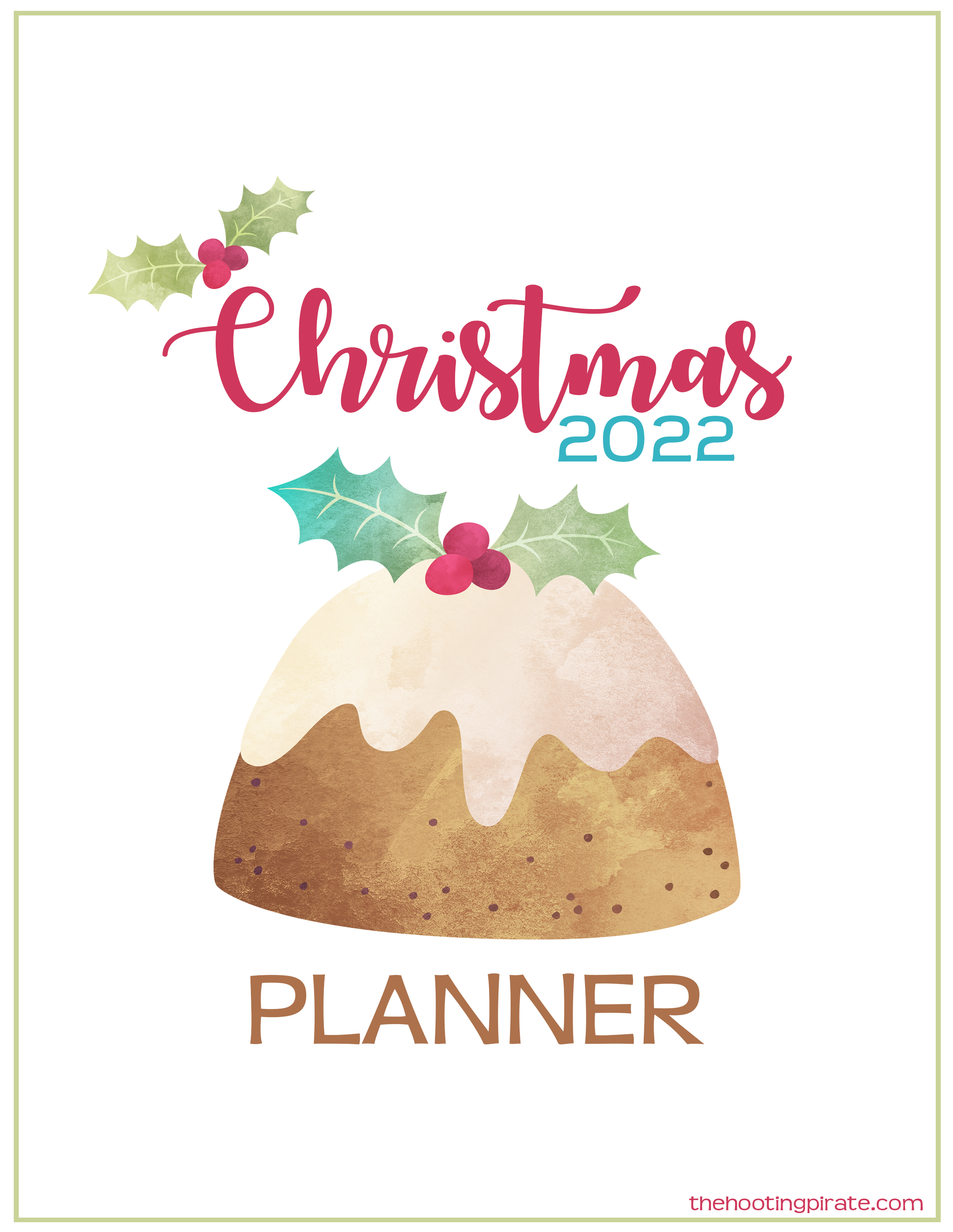 This upgrade is for people who have previously purchased a Hooting Pirate Christmas Planner!
It only has 7 pages: a 2022 cover, December and November calendar pages, PLUS the 4 NEW food and menu planner pages:
Oven Schedule
Party Meal Planner
Menu Planner
Recipe Card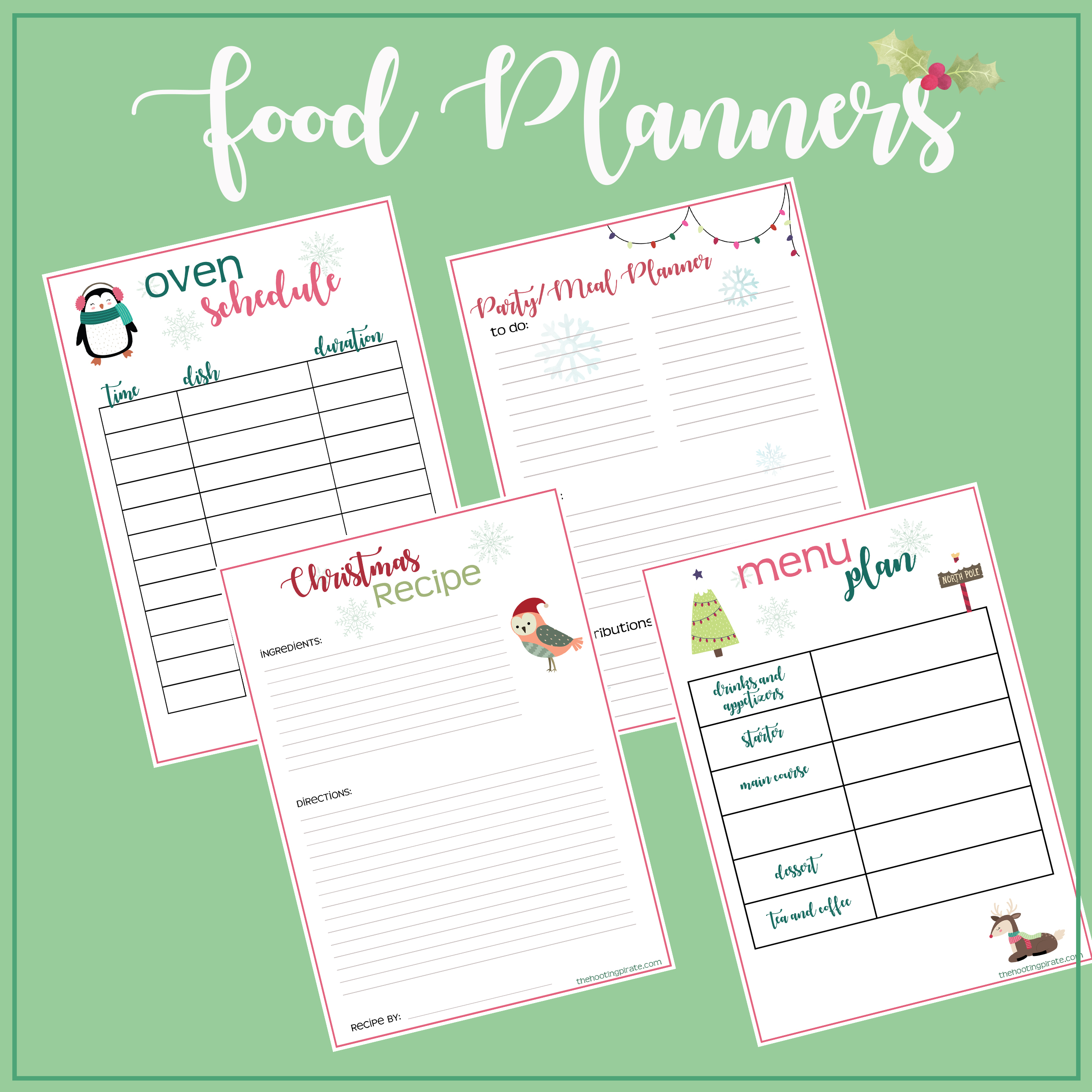 Don't forget your matching stickers.