If pretty washi, new pens and gorgeous stickers make you a little giddy, you're our kind of person!
We curate new boxes for you every 2nd month, to inspire, organise and get creative.
New subscriptions start with our next box


Wool and Ice
A box full of beautiful things dedicated to the magic of stationery. To use in your planner, bullet journal, reading journal or even to annotate your books. If you love pretty stationery,
you will love this box!
shipping on or around December 16,
in time for Christmas gift giving!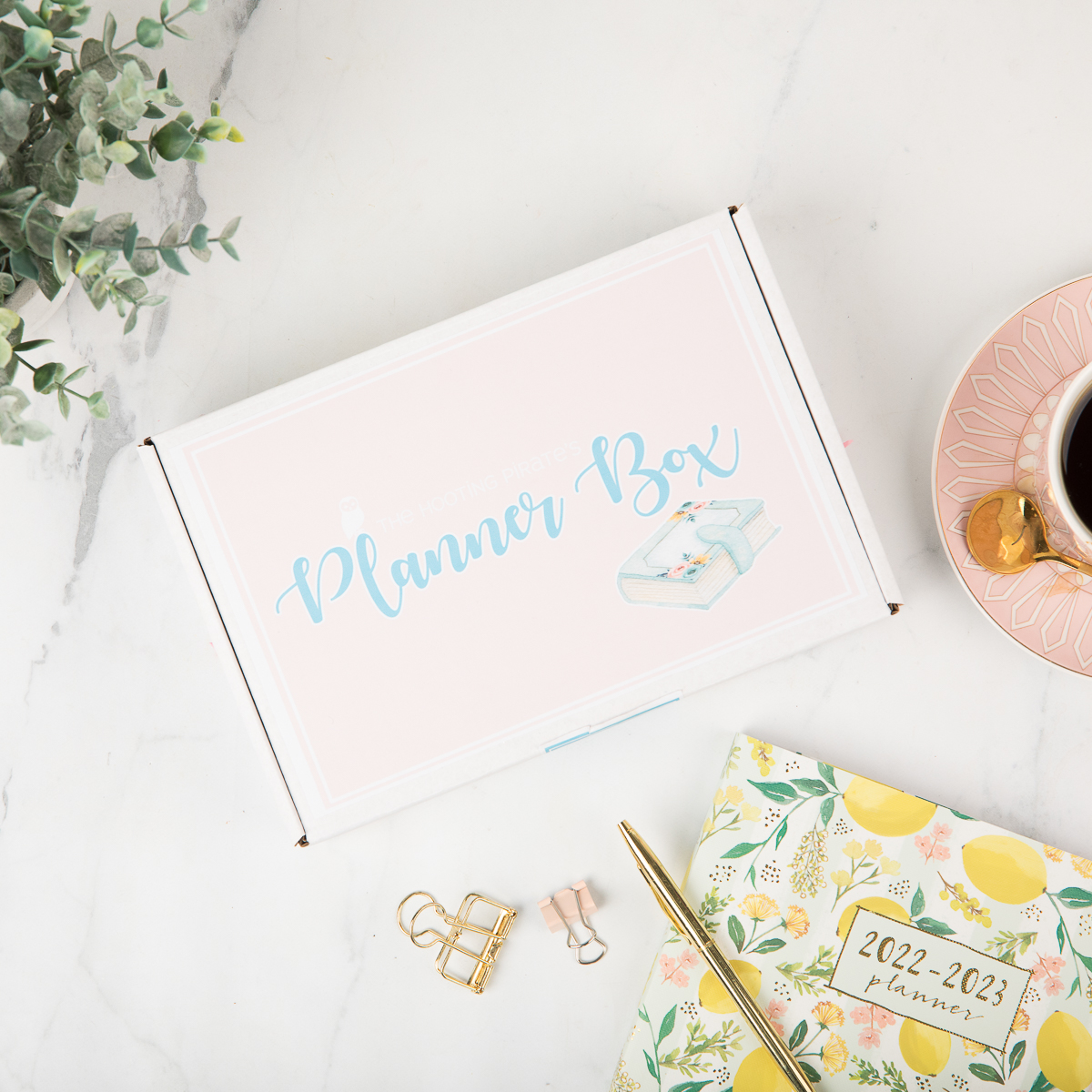 Subscribe and enjoy your planner box every 2nd month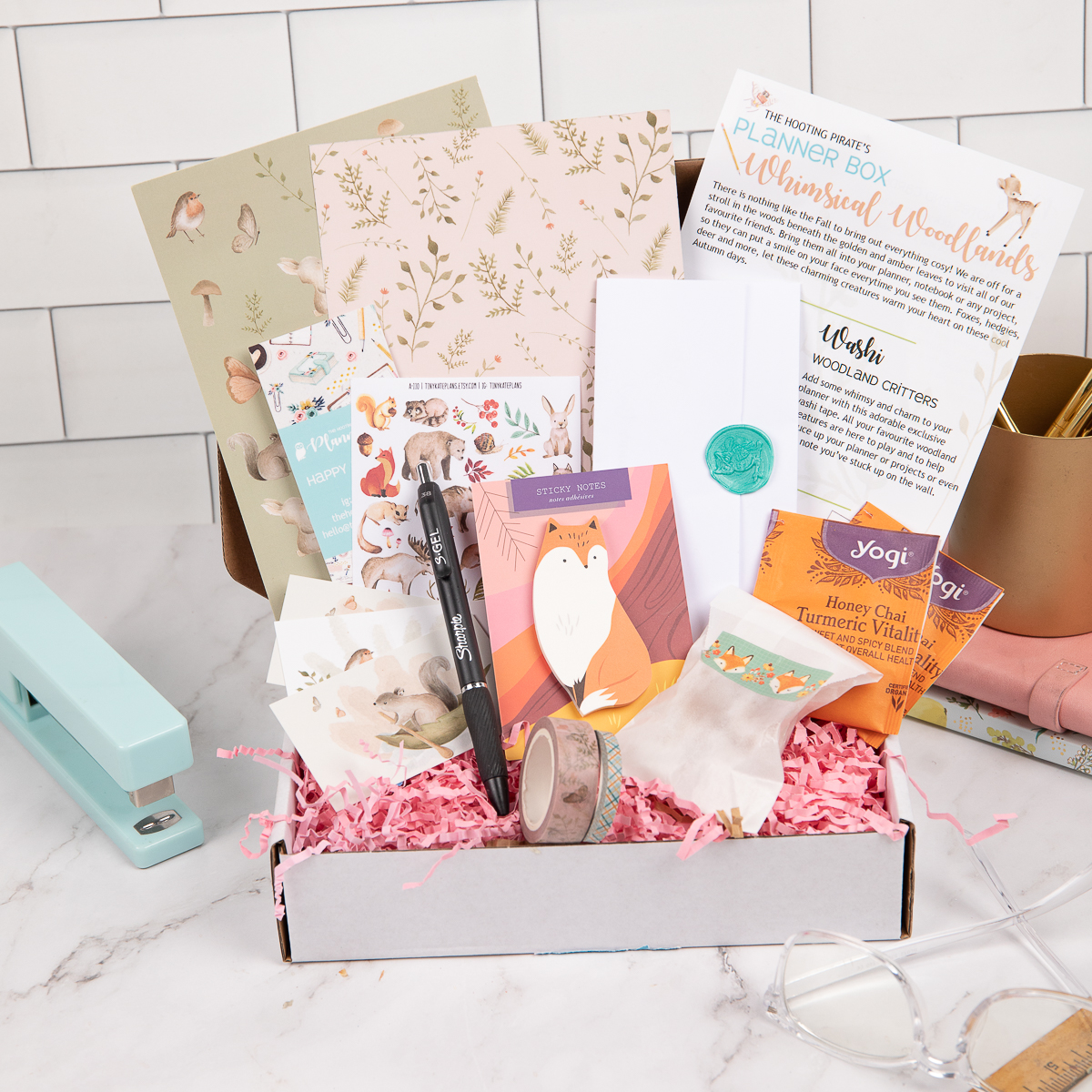 Decorate your planner with gorgeous supplies
Easy to subscribe - Skip a box or cancel anytime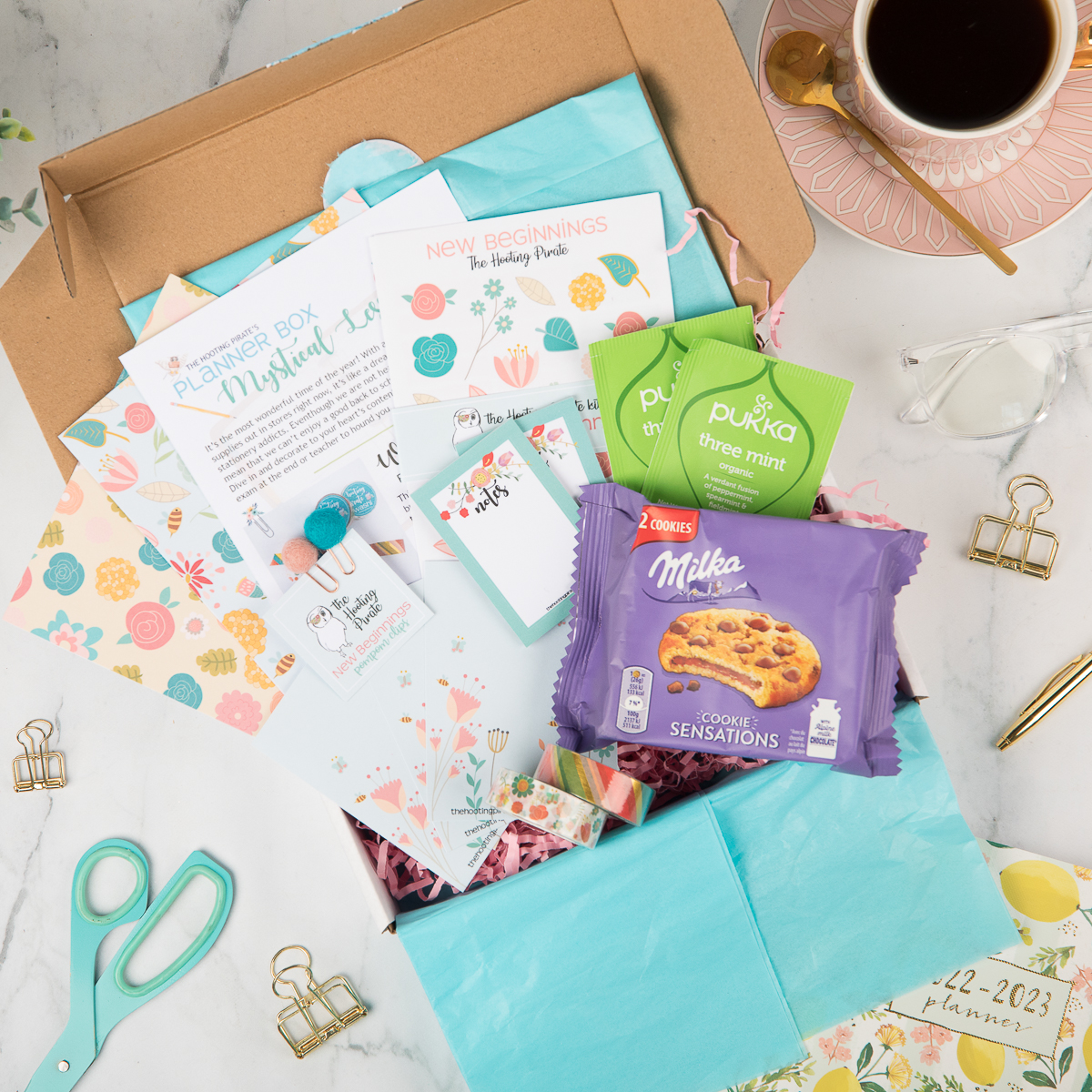 EACH BOX CONTAINS:
• Washi
• Stickers 
• Paper planner goodies (eg. page flags, sticky notes, notebook...)
• Stationery (eg. pen, planner clips, markers...)
• Online video tutorials with tips to use the box goodies in your planner
• Tea bags and a little treat, just for you!
$30 every 2nd month | Free Shipping (Mainland US) | Cancel Anytime
(Example of past box shown)
organisation and creativity delivered to your door
Every 2nd month, we curate and design a planner box for you. It will be filled with pretty planner goodies to help you decorate any planner in any size!
Ready to come on a creative adventure?

Subscribe easily for $30 every 2nd month with free shipping to mainland US. Cancel or pause your subscription at any time.
$30 every 2nd month  |  Free Shipping (Mainland US) |  Cancel anytime